Tailored to You & Your Loved One
Enhanced Care in Edina, Minnesota
Enhanced Care is designed for those who have more complex care requirements.
York Gardens Enhanced Care offer top quality, 24-hour health care services within a homelike environment. Enhanced Care comes with a package of available support services.
Enhanced Care is also ideal for couples who have different care needs and wish to remain together.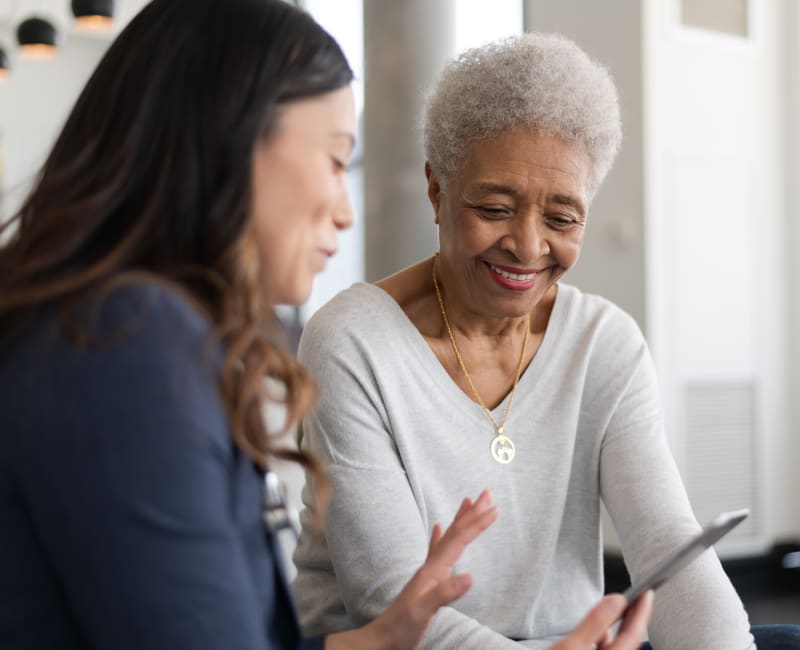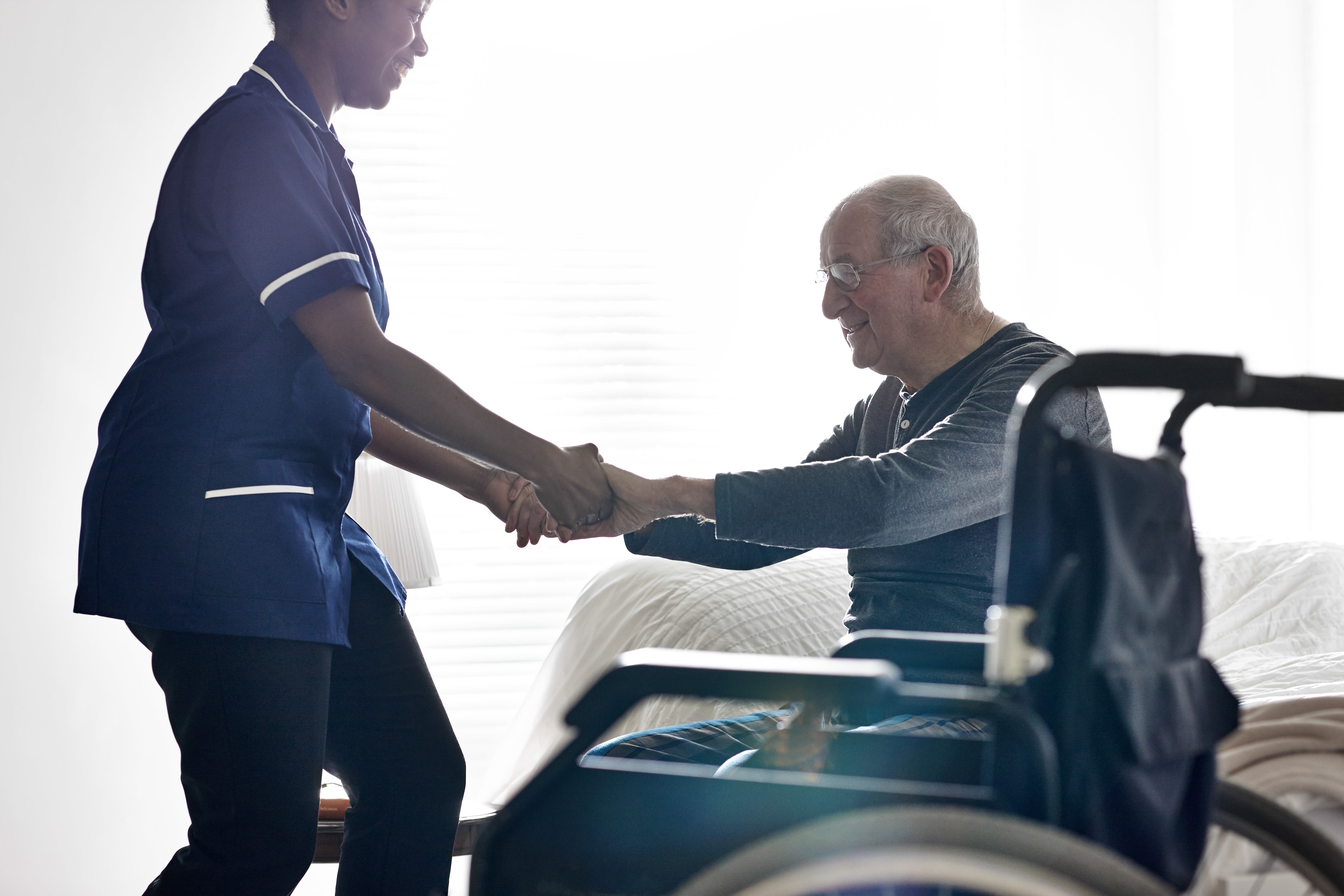 York Gardens Enhanced Care Amenities
York Gardens Enhanced Care is a favorite choice for those living with complex care needs. Available with your choice of services and care, Enhanced Care is the perfect solution for your complex care needs.
York Gardens Enhanced Care Includes:
Dining room that offers family-style seating
State-of-the-art rehabilitative therapy room on the fourth floor to ease transition to daily life after surgery or illness
24 hour onsite care attendant staffing
RN onsite 40 hours/week and on call 24 hours/day
Part-time chaplain
Maintenance of apartment, common spaces, and appliances
Scheduled enriching activities including wellness and Life Long Learning events
Onsite beauty and barber shop
Individual climate control in each apartment